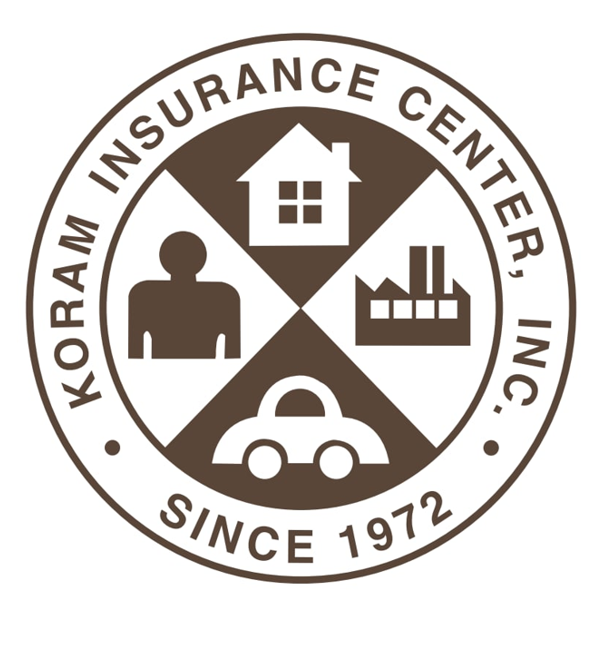 We are headquartered in Los Angeles, but our resources, our clients, and our scope extend coast to coast. In order to better assist our wide-ranging clients and employees, we are organized into four major departments — Business, Personal, Life & Health, and Financial.
Each department is specialized and experienced to design effective marketing strategies to provide well-suited insurance plans according to clients' conditions and essentials. We strive to earn the confidence and trust of our clients by building their desiderata as our fundamentals, harmoniously consistent with our mission led by our vision of the future and guided by our core values.
From small businesses to large corporations, we can help protect your investment and employees by properly evaluating your business needs. Our business department offers business owners policy, worker's compensation, commercial property, liability and vehicle, additional liability, and more specialty programs.
Secure and protect your assets with the right coverage for your home and auto at an competitive rate. Our personal department offers automobile, motorcycle, boat, homeowners, condo, renters, dwelling fire earthquake, flood, personal liability and umbrella insurances.
We offer a wide variety of proactive products to meet you and your family's needs. From various health insurance to term life, permanent life, and universal whole life insurance, let us help plan and secure your family's future.
With the right planning completed by us, you can live your best life now and in the future. No matter where you are in your journey, we have constructive resources and personnel to help you design for everything from growing retirement income to budgeting. Our financial department offers not only annuity and estate plans, but also various retirement plans for you to enjoy your retirement.